Watch
gq: THIS. EVERYTHING ABOUT THIS. nbaoffseason: (via rashadsays) Shaq lip syncing to Halo by Beyoncé at the Super Bowl. 
1 tag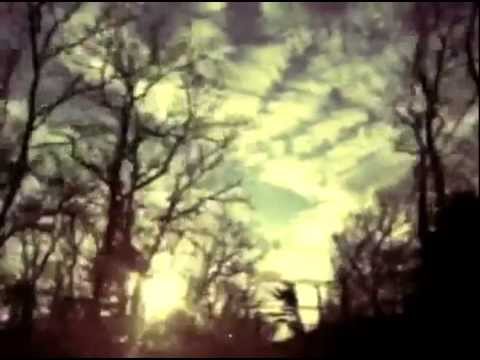 1 tag
1 tag
"Well the fats in the fire and the water's in the tank And the..."
1 tag
2 tags
Character
 I wish actions didn't have consequences. So we could just forget them. Pretend they never happened. They could be extreme and unleashed and disappear from our dreams. But instead we hide and trap them inside and lie to ourselves because they can never happen. 
1 tag
1 tag
Rant.
So I'm gonna vent on here because hardly anyone reads this and I would offend far too many people if I were to post it on facebook. Here it goes: I have an issue regarding those people who create facebook pages/posts dedicated to those who have disabilities/ deformities and provide descriptions on their photos such as "If you think they're the most beautiful person in the world,...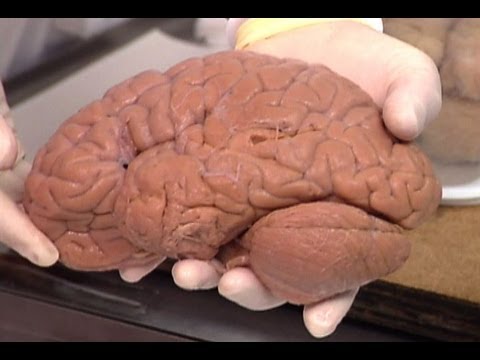 (some of) My Obsessions
Adventures Chocolate Concerts City Lights Disneyland Driving Flirting ;) Guys in white t-shirts Laughing Lip Balm Men's Watches Starry Nights Surprises Sushi
Watch
skepttv: How a magnet can turn off speech via tooyoungforthelivingdead: This is a video of a magnet that messes with your speech (but bizarrely, not with singing). The technique, known as transcranial magnetic stimulation, changes neural activity in the brain by turning off some neurons and activating others. Variations of the technique are being investigated for treating migraine and...
Keep it classy ladies
I love seeing pictures that some of my girlfriends post after their New Year's parties; I always feel like commenting "nice dress, I love the whole 'I can see two-thirds of your ass' look you got going on there'".
'It' gets me every time...
     It could be that I am too critical of my writing, or it could be that I change my mind too often, or maybe it's just that I have not been given the gift of eloquent speech. Whatever it is, it is definitely the reason I (nine times out of ten) end up deleting entire posts that I wasted twenty minutes constructing. For some reason, the language and grammar snob inside of me has difficulty...
"I'm totally unshockable, unoffendable, and unfazeable."